The Great Traverse
Biking Adventure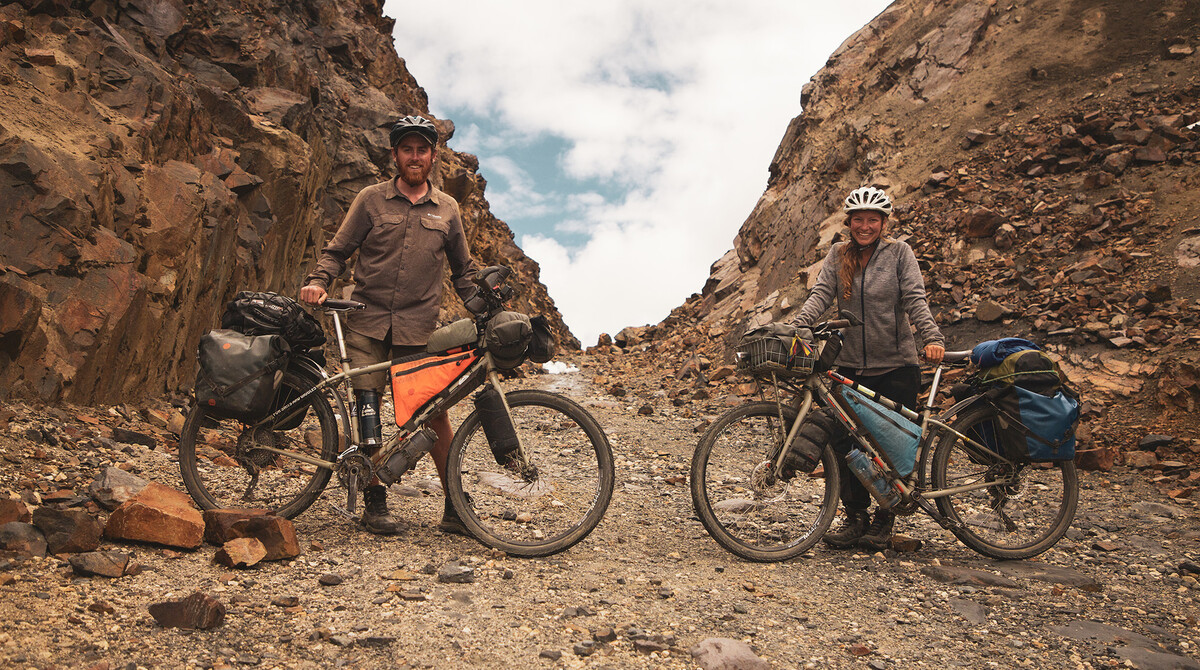 The Americas by Bike: Sophie Planque and Jérémy Vaugeois cycle from Alaska to Tierra del Fuego. During the two and a half years they spent traversing the Americas, Sophie photo-documented the captivating landscapes of North, South, and Central America as well as their encounters with a diversity of people she and Jérémy meet along the way. By the end of their journey, the two gained a deeper knowledge of not only these continents and their inhabitants but also themselves.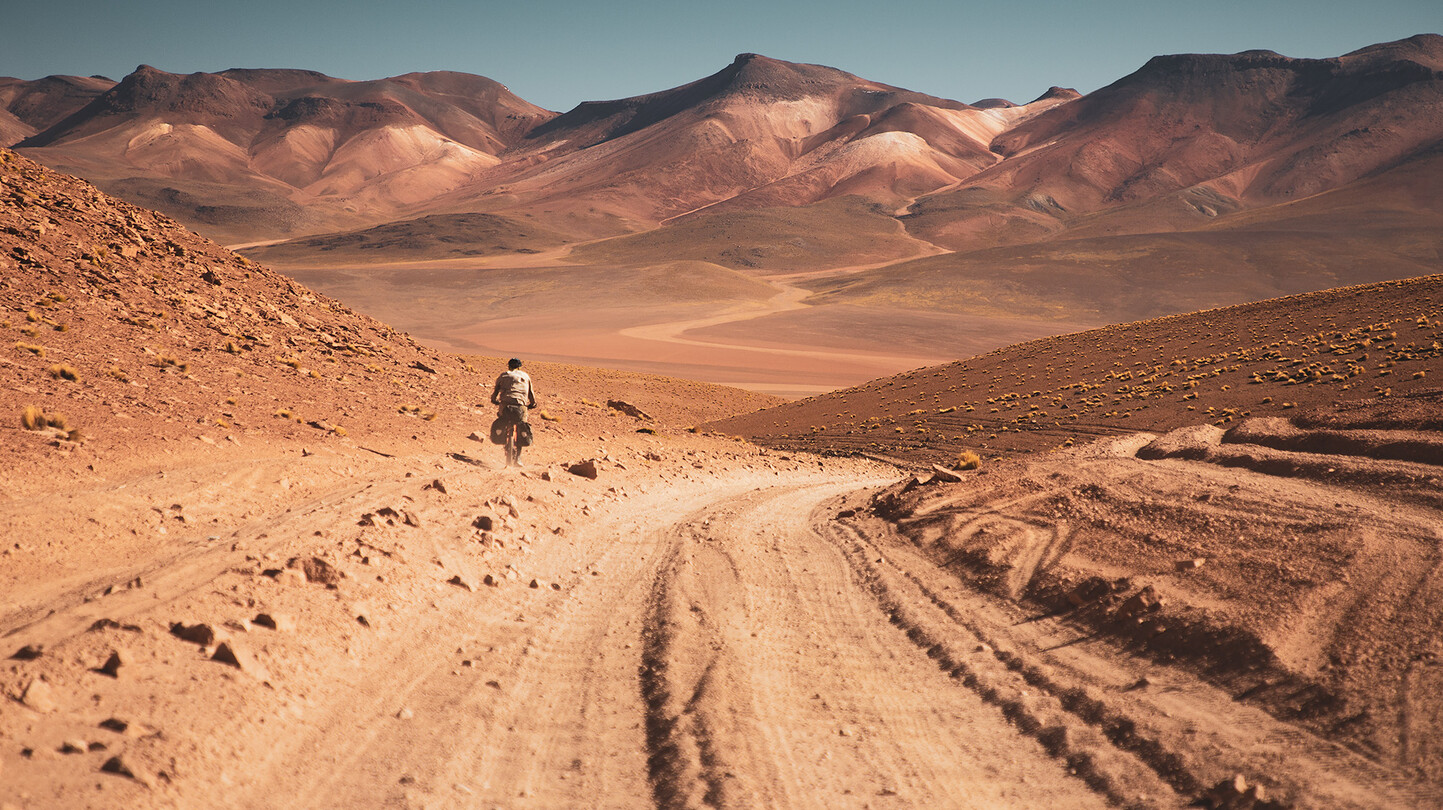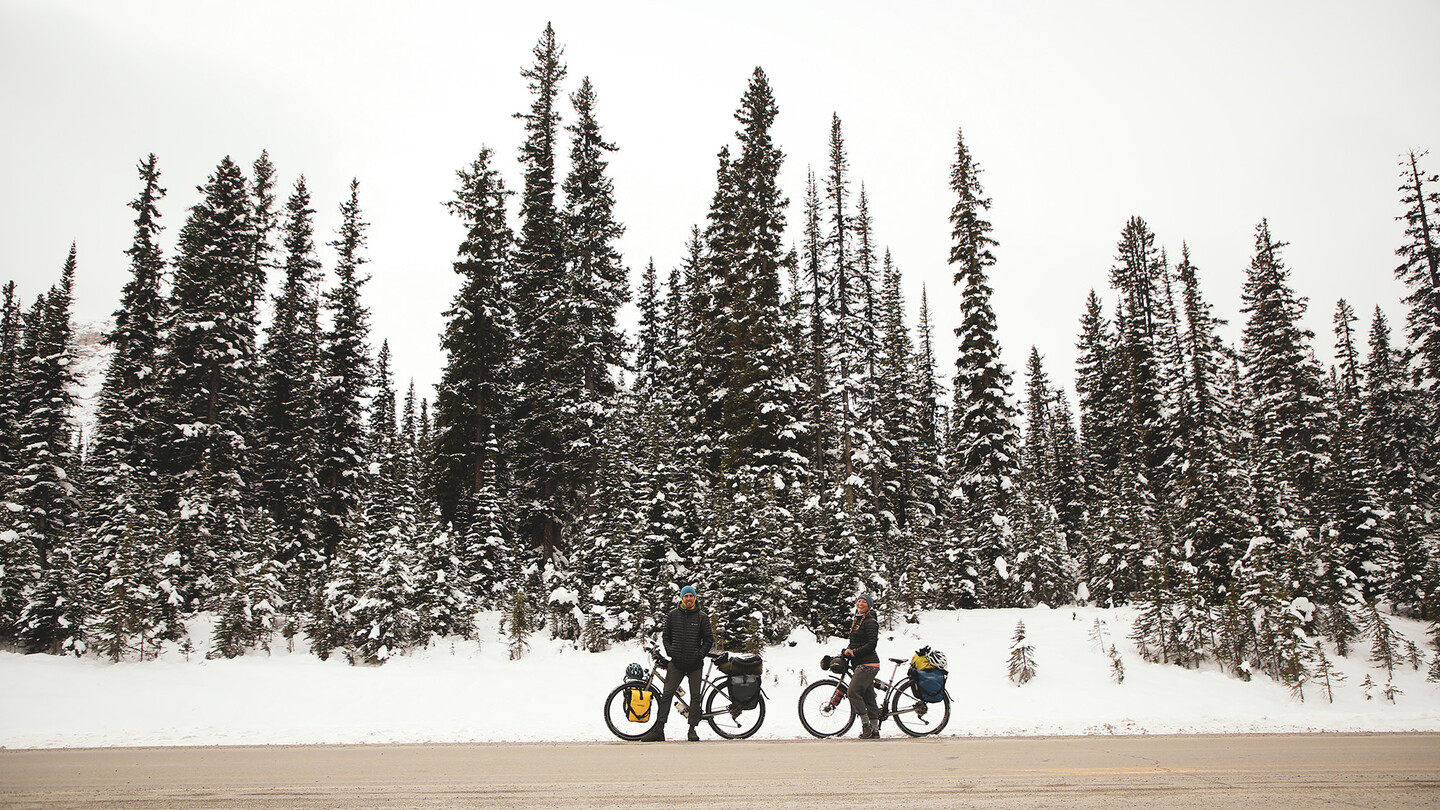 Film Facts
| | |
| --- | --- |
| Length: | 31 min (EOFT edit) |
| Direction: | Sophie Planque |
| With: | Sophie Planque, Jérémy Vaugeois |
| Production: | France, 2020 |
| Soundtrack: | Link to Spotify |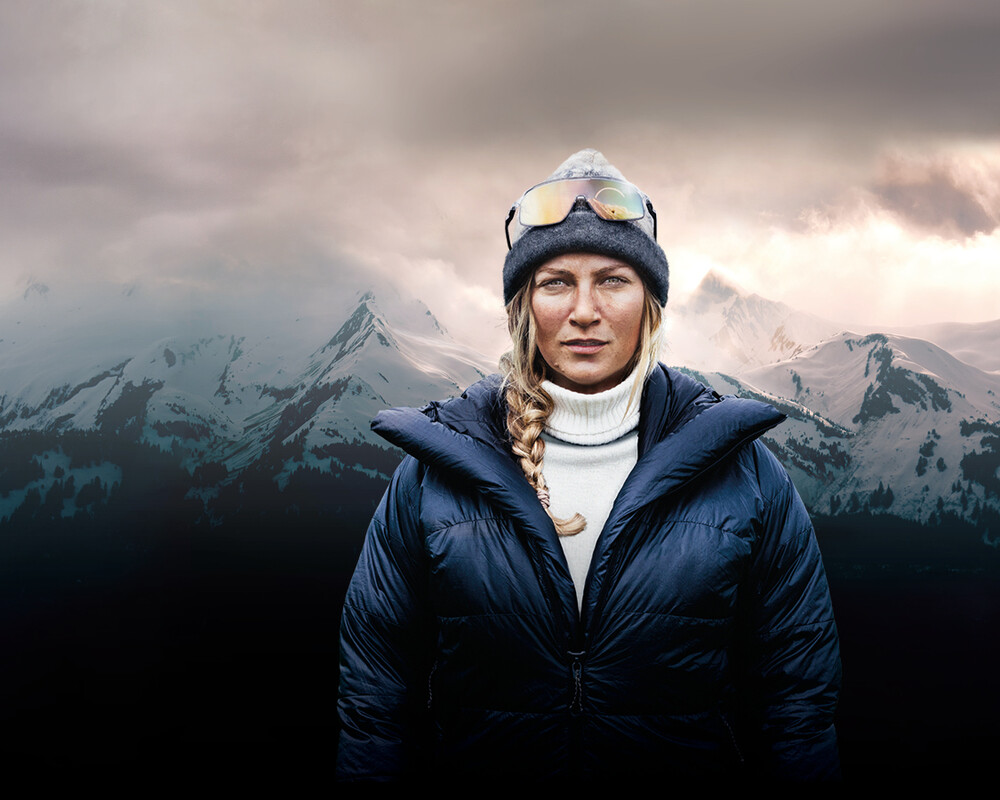 The new Face of Adventure
Sophie Planque
Get a sneak peek at her film THE GREAT TRAVERSE and get to know Sophie during a short interview.
All films of the EOFT 2023