toutes les villes et les dates
European Outdoor Film Tour 2022
Weingarten
18.12.2022, 19:00
Événement passé
Cet événement est malheureusement déjà passé.
Remarques
Again we present together with adidas TERREX the EOFT program via the GRETA APP more accessible! More info: www.gretaundstarks.de
partenaire local / la billeterie
Sport Reischmann Ravensburg

Mit insgesamt knapp 10.000 m² Fläche in Ravensburg, Kempten und Memmingen ist Sport Reischmann das größte Sporthaus des Südens: Sportkompetenz pur mit internationalen Marken und einem außergewöhnlichen Ambiente.
Sporthaus Reischmann GmbH + Co KG
Bachstrasse 52
88214 Ravensburg
Allemagne
comment nous trouver via GoogleMaps

+49 751 36147 0
www.reischmann.biz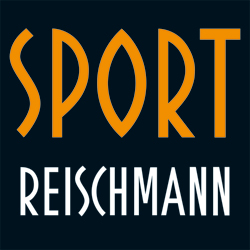 la salle
Kulturzentrum Linse
Liebfrauenstr. 58
88250 Weingarten
Allemagne
comment nous trouver via GoogleMaps

+49 751/5 11 99
www.kulturzentrum-linse.de

l'entrée: 18:30