toutes les villes et les dates
Événement passé
Cet événement est malheureusement déjà passé.
Remarques
EOFT becomes more inclusive:
Together with adidas TERREX we present the EOFT 2022 program via the GRETA APP even more accessible! The app enables visually and hearing impaired people to have an accessible cinema experience through audio description or subtitles - Greta 'whispers audio description' and 'plays subtitles'. Subtitles in different languages can also be added.
More info: www.gretaundstarks.de
Der Veranstaltungsort für diesen Termin wurde von der Lichtburg in das Astra Theater Essen verlegt!
partenaire local / la billeterie
Unterwegs Essen
Hindenburgstr. 57
45127 Essen
Allemagne
comment nous trouver via GoogleMaps

+49 201 23 26 27
www.unterwegs-essen.com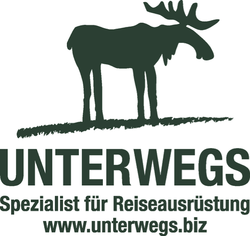 la salle
Astra Theater Essen
Teichstraße 2
45127 Essen
Allemagne
comment nous trouver via GoogleMaps


www.essener-filmkunsttheate...

l'entrée: 19:00